Mind & Heart
Introductions into Mindfulness - Live "In-Person" Wroclaw, Poland
with Patrick
From Sunday, December 19, 2021 until Wednesday, December 29, 2021
Hosted in English
•
For 10 days
ABOUT YOUR COACH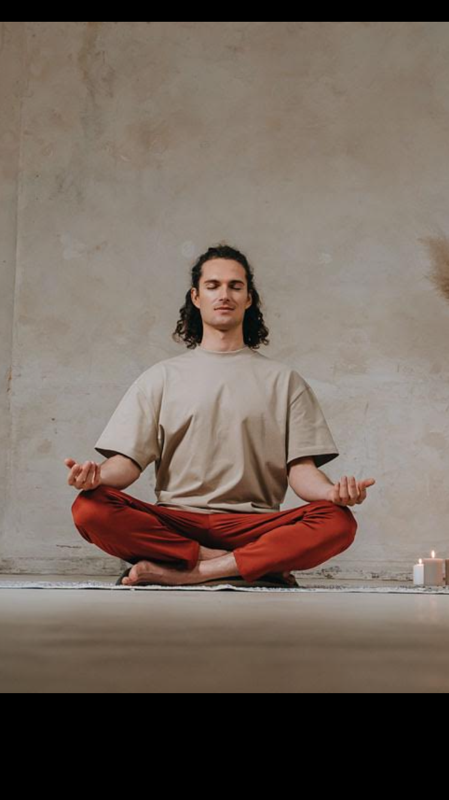 Hi, my name is Patrick 🥷🏼 and if you are ready to become more aware, change your autopilots, become more focused, emotionally intelligence and increase your well being... I am your person 🥺 I have traveled around th... read more
WHO IS FOR?
Anyone who wants to learn more about mindfulness.
Anyone who would like to explore mindfulness. Anyone who is kind or perhaps wants to be more kind.
Anyone who is ready to really practice and experiment with this challenge throughout the days we will be together.
ABOUT THE TEAM CHALLENGES ON ULOO
During the time of a Team Challenge, you'll get regular activities to complete. Track your progress and exchange with your teammates and your host. Enjoy the Uloo Team Experience.
WHAT YOU´LL DO
This live experience is designed to support us in making sense of and being able to navigate these challenging times by learning some practical skills. It is made up of one three hour live in person session which will take place in Wroclaw, Poland (Location TBD) on Sunday the 19th, 2021. After the live session we will be supported with the... read more
PRICE
46.99€ (39.99€ with Uloo+)
HOW TO JOIN
You can join this Team Challenge on the Uloo appYou'll receive daily activities directly on your phone.