Nature & Sustainability
Create a Green and Sustainable Home Office
with Patrick
From Monday, January 3, 2022 until Saturday, January 8, 2022
Hosted in English
•
For 5 days
ABOUT YOUR COACH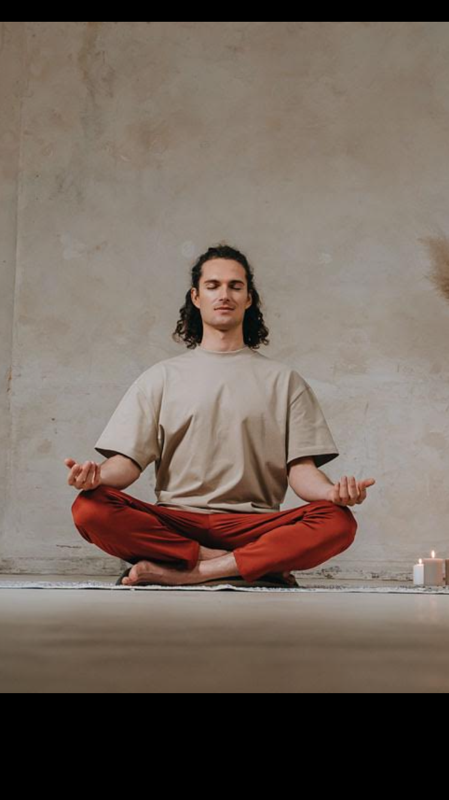 Hi, my name is Patrick and like many of you I have been at home working for some time now 🥷🏼 I also am really passionate about nature and sustainability 💚🌏 What else? I discovered a few years ago that I have quite th... read more
WHO IS FOR?
Everyone with a home 🏡 office
ABOUT THE TEAM CHALLENGES ON ULOO
During the time of a Team Challenge, you'll get regular activities to complete. Track your progress and exchange with your teammates and your host. Enjoy the Uloo Team Experience.
WHAT YOU´LL DO
By working from home 🏡, and not commuting 🚗 🚂 🚎, you are already helping lessen the environmental 🌱 footprint 👣 . However, we can all do more to help the planet 🌍. This challenge is all about becoming more eco-friendly at home office 🏠 through awareness, through simple tips/tricks and through practical actions to create a 💚 and sus... read more
WHAT YOU GET
- 2 Live 30min sessions 💻
- Daily Learnings, Tips & Tricks in various formats (written, video, audio, etc.) 😁
- Certification of Completion & Tree 🌲 🌳 Planted (80% of activities achieved ✅ )
- Progress Tracking 🤟
- A community for support 🌏 that you can chat with throughout the day 🌏
- A mentor 🥷🏼

PRICE
0.99€ (0.00€ with Uloo+)
HOW TO JOIN
You can join this Team Challenge on the Uloo appYou'll receive daily activities directly on your phone.
During the Kick-Off Call you can connect with the coach, get to know your teammates, and we will start the Team Challenge together.

The kick-off will be done as a Zoom Call on Monday, January 3, 2022 at 04:30 PM (CET).