Mind & Heart
7 Days of Gratitude
with Patrick
from Monday, October 11, 2021until Monday, October 18, 2021
Hosted in English
•
for 7 days
ABOUT YOUR COACH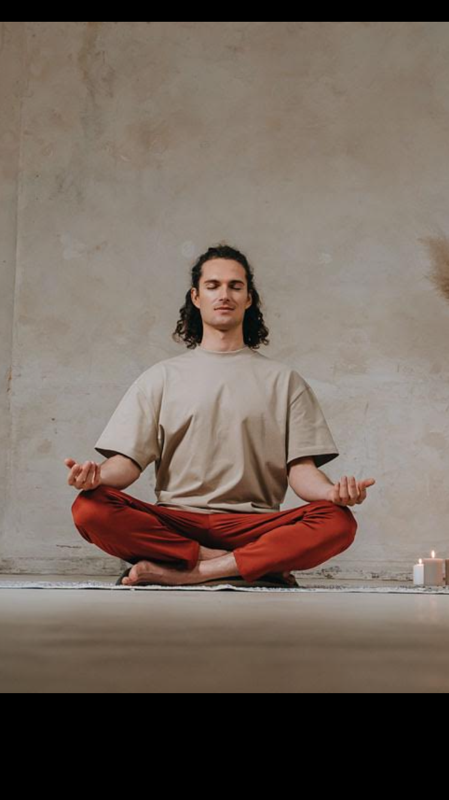 Hi, my name is Patrick and I really like gratitude. 🙏 It has played an instrumental role in my own life since an early age. 😎 What else? I discovered a few years ago that I have quite the talent at teaching others it... read more
WHO IS IT FOR?
Anyone who wants to learn more about gratitude.
Anyone who would like to explore appreciation. Anyone who is kind or perhaps wants to be more kind.
Anyone who is ready to really practice and experiment with this challenge throughout the 7 days.
ABOUT THE TEAM CHALLENGES ON ULOO
During the time of a Team Challenge, you'll get regular activities to complete. Track your progress and exchange with your teammates and your host. Enjoy the Uloo Team Experience.

Only on the Uloo app.
WHAT YOU'LL DO
This challenge is all about bringing gratitude to our moments, to our days and will include:🧐 1. 2x Live Group Virtual 30min meeting with me. We will decide as a group the best time. 2. Usage of the Uloo app for interactions with me, the group, tracking and notifications. 3. Daily formal gratitude practices - as little as few seconds to a... read more
PRICE
0.99€ (0.00€ with Uloo+)
HOW TO JOIN?
You can join this Team Challenge on the Uloo app. You'll receive daily activities directly on your phone.