Career & Skills
5 Days of Gratitude at Workplace
with Ivana
from Monday, November 1, 2021until Friday, November 5, 2021
Hosted in English
•
for 5 days
ABOUT YOUR COACH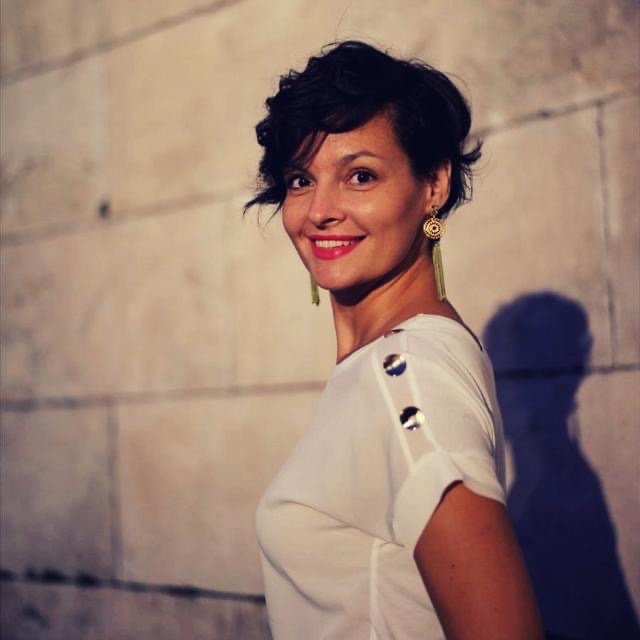 Hey, I am Ivana - career fulfillment coach and training facilitator. Among many inspiring things I've learned through personal and professional development, gratitude definitely stands out. Gratitude helps me to approach ... read more
WHO IS IT FOR?
• Anyone who would like to bring more grateful thoughts in their workdays.
• Anyone who wants to increase their energy and positive vibes at workplace.
• Anyone who is ready to really practice and experiment with this challenge throughout the 5 days.
ABOUT THE TEAM CHALLENGES ON ULOO
During the time of a Team Challenge, you'll get regular activities to complete. Track your progress and exchange with your teammates and your host. Enjoy the Uloo Team Experience.

Only on the Uloo app.
WHAT YOU'LL DO
We often run through our workdays without noticing all the wonderful and inspiring moments, people, achievements. During the 5 days you will have the chance to bring your attention to what you appreciate at your workplace. You will start by focusing on the environment, then you'll look at yourself and as the third step you will practice app... read more
PRICE
Free
HOW TO JOIN?
You can join this Team Challenge on the Uloo app. You'll receive daily activities directly on your phone.