Nature & Sustainability
5 Days - Becoming More Plant-Based
with Patrick
From Monday, December 6, 2021 until Saturday, December 11, 2021
Hosted in English
•
For 5 days
ABOUT YOUR COACH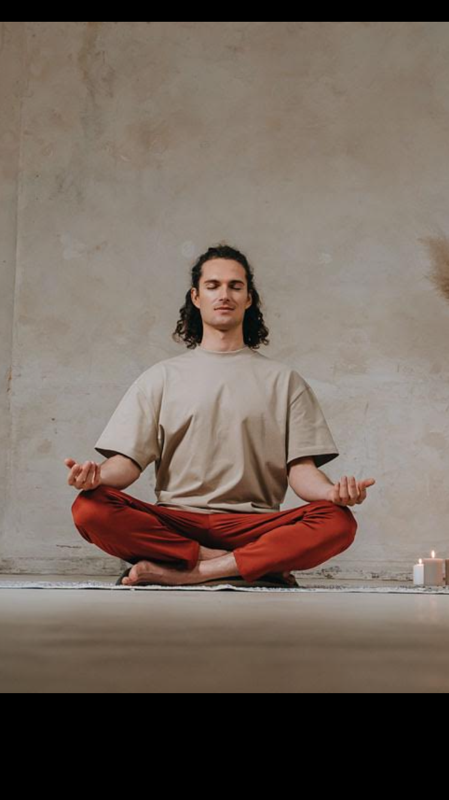 Hi, my name is Patrick and I really like eating and being as much as possible plant-based. 🙏 I have been eating plant-based for over a decade now. What else? I discovered a few years ago that I have quite the talent at... read more
WHO IS FOR?
Anyone who wants to learn more about being plantbased.
Anyone who would like to explore plantbased eating.
Anyone who is ready to really practice and experiment with this challenge throughout the 5 days.
ABOUT THE TEAM CHALLENGES ON ULOO
During the time of a Team Challenge, you'll get regular activities to complete. Track your progress and exchange with your teammates and your host. Enjoy the Uloo Team Experience.
WHAT YOU´LL DO
When you search for "eat plant based foods", you mostly get the benefits but never a concrete action plan. We thought it would be a great idea to give you a concrete action plan. This is what this 5 day journey is all about. It combines personal experience and research to give you a fun, easy to follow and impactful way to learn and adopt ... read more
PRICE
Free
HOW TO JOIN
You can join this Team Challenge on the Uloo appYou'll receive daily activities directly on your phone.
During the Kick-Off Call you can connect with the coach, get to know your teammates, and we will start the Team Challenge together.

The kick-off will be done as a Zoom Call on Monday, December 6, 2021 at 08:30 AM (CET).