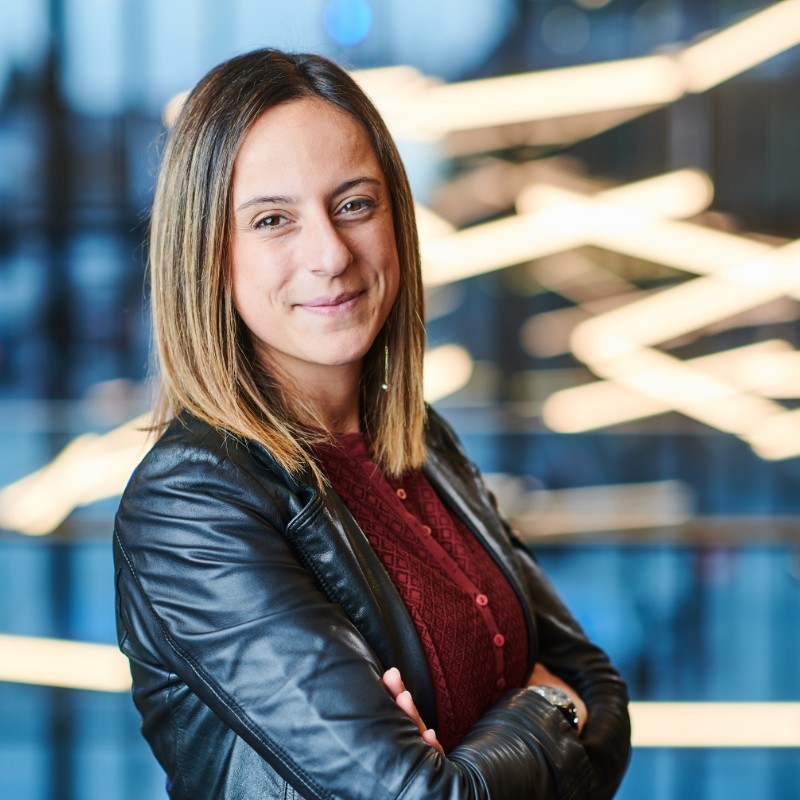 Sarah Hansotte
Let's talk about Mieux en moi, moi en mieux ! - Business&Life Coach Certifiée ICF - AT, Mindfulness
Book your first call
Meet Sarah Hansotte
Bonjour !
De formation HEC-Ulg en Belgique, je me suis assez rapidement tournée vers le métier du conseil en transformation d'entreprises et d'organisations avec une expertise en accompagnement du changement.
En 2019, je deviens coach car j'ai l'intime conviction que le changement vient de l'intérie
Read more
Certifications
Certifiée Coach Professionnelle (PCC), ICF, 2022
Formée à l'Analyse Transactionnelle (202), ATORG, 2022
Formée à l'accompagnement de groupes sur la pleine conscience, 2019
Formée à la Communication influence et impact, Training&Coaching Square, 2018
Certifiée Prince 2, Gestion de projets, PeopleCert, 2018
Diplômée Gestion, HEC-ULg, 2014
Join Sarah Hansotte's Group Coaching Programs
Sarah Hansotte doesn't have any Coaching Program available.
Reviews
Sarah Hansotte doesn't have any review for now.