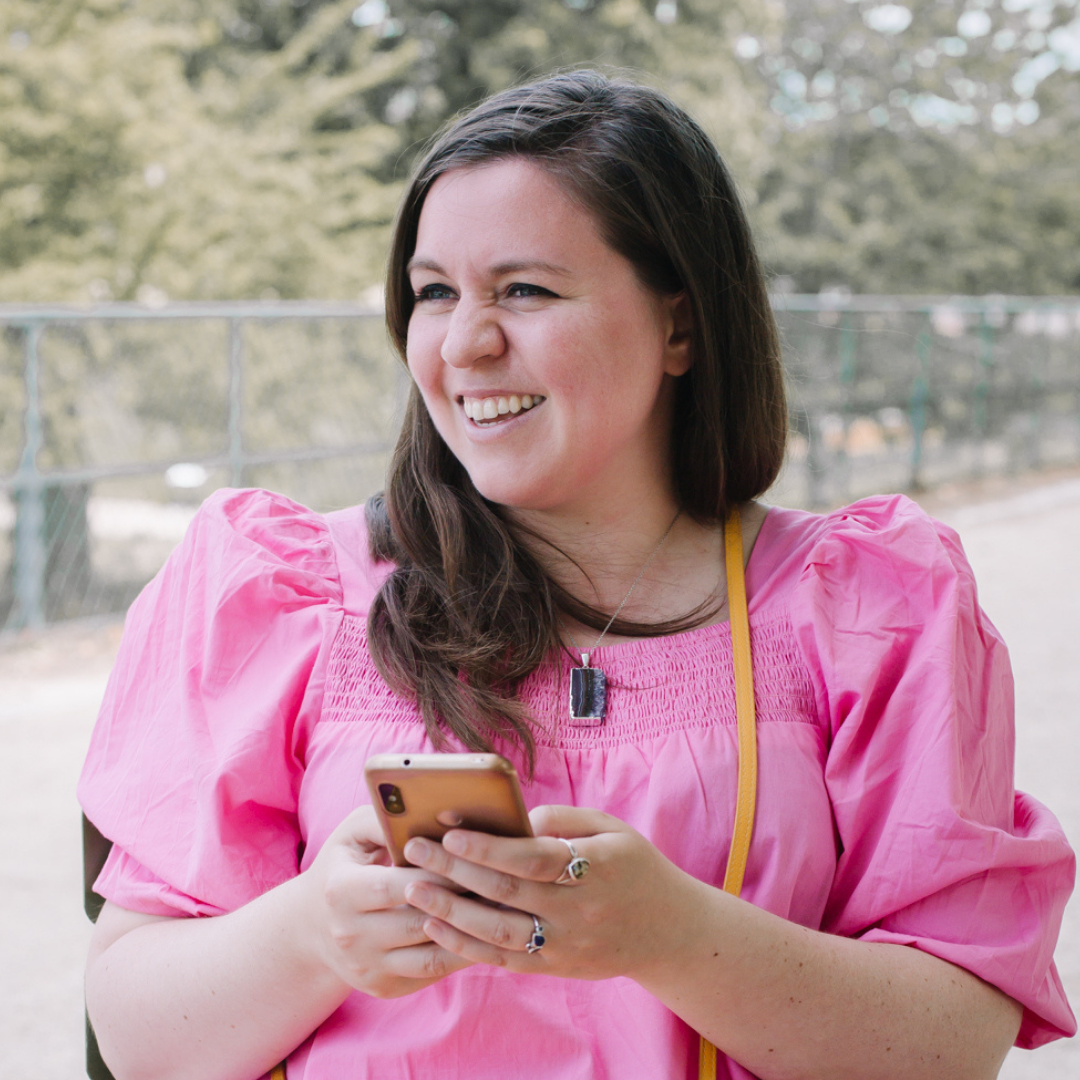 Cliona Byrne
Let's talk about Body Confidence Coaching
Book your first call
Meet Cliona Byrne
Hi lovely, I'm Cliona Byrne, I'm a body confidence coach and I help people to boost their body image.
Let me guess, not liking your body is seriously weighing on you. The more you think about what you should be doing to look better, the worse you feel. You've been putting off going to the beach, b
Read more
Certifications
Diploma in Life Coaching from Coach4Life
Stress Management Certificate Coach4Life
NPL Certificate Coach4Life
Meditation Certificate Coach4Life
Join Cliona Byrne's Group Coaching Programs
Cliona Byrne doesn't have any Coaching Program available.
Reviews
Cliona Byrne doesn't have any review for now.