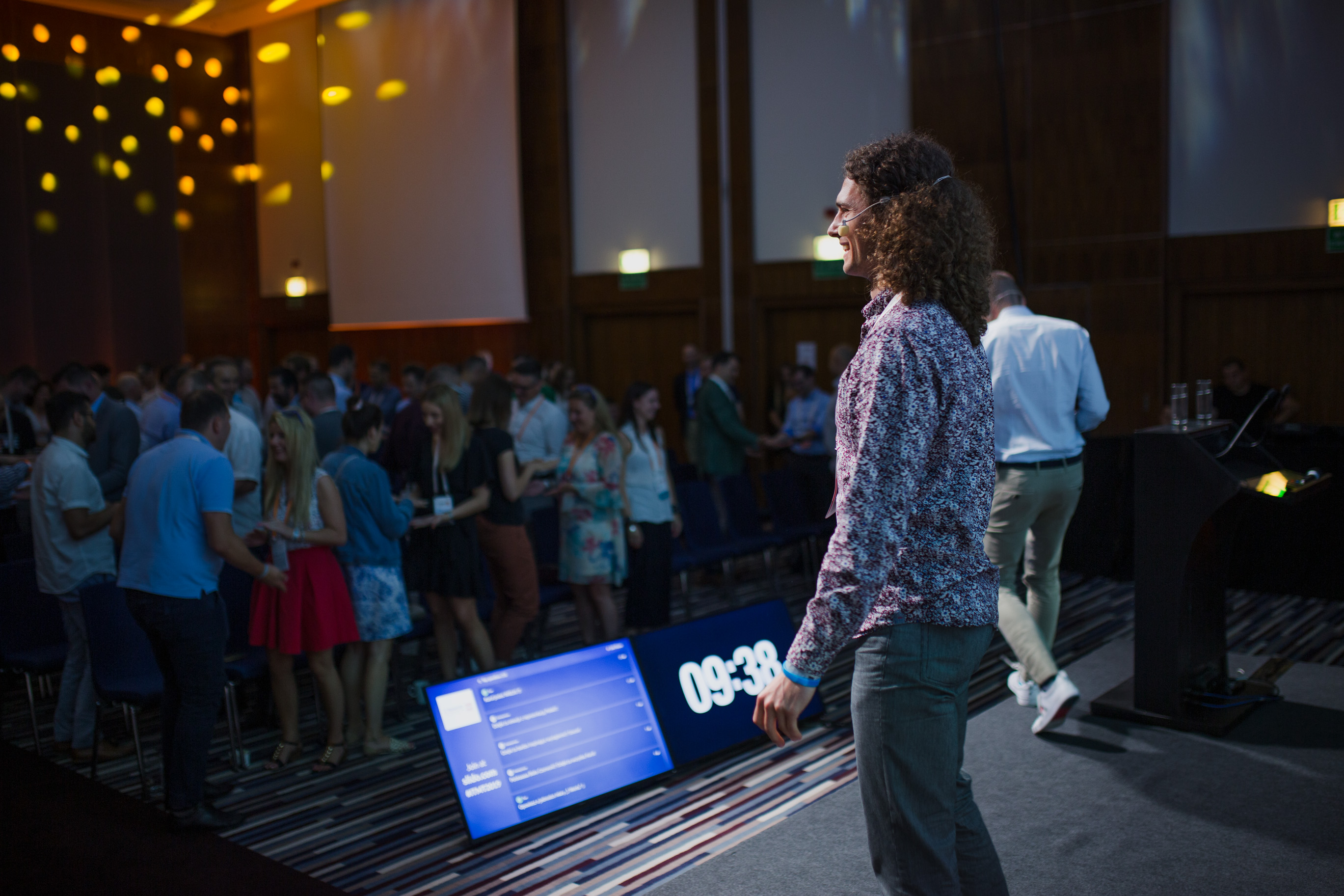 Patrick aka 'Mindful Pat'
Let's talk about Mindfulness, Coaching, Enterprise Design Thinking, Agile
Book your first call
Meet Patrick aka 'Mindful Pat'
I am a Mindfulness Teacher who has taught tens of thousands of people, with experience consulting, setting up and running Enterprise wide mindfulness programs for some of the world's greatest companies.
What you get?
Guarantee improvements, embodied mindfulness and connect and 👇
- Guidance
- Mo
Read more
Certifications
University of Oxford Mindfulness Teacher
Enterprise Design Thinking Coach
Agile Thought Leader
Patrick aka 'Mindful Pat' speaks
Join Patrick aka 'Mindful Pat''s Group Coaching Programs
Patrick aka 'Mindful Pat' doesn't have any Coaching Program available.
Reviews
Amazing!
Thank you for re-introducing me to Mindfulness practices. It was truly a pleasure to participate and observe your sessions. Your knowledge, skills and personal style are what makes it so amazing.
---