Mind & Heart
Build positive energy for your day! Discover the science and practice of Meditation
with Laurence Guihard-Joly
from Monday, July 19, 2021until Saturday, July 24, 2021
Hosted in English
•
for 5 days
ABOUT YOUR COACH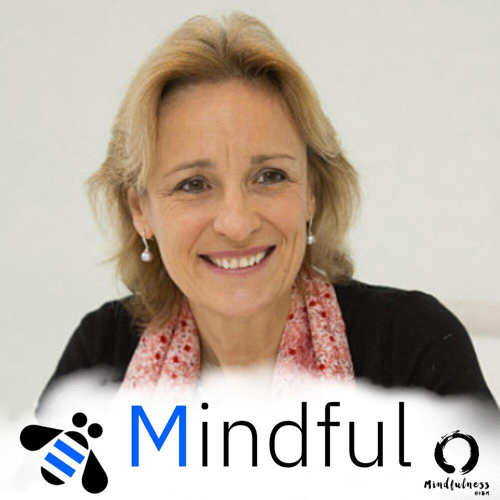 Hi, my name is Laurence and I hope I can help you start your meditation journey in this friendly environment. I was a General Manager in IBM when, few years ago, I discovered meditation in India and enjoyed very soon th... read more
WHO IS IT FOR?
All leaders, professionals and students who want to improve their resilience, concentration, relationships and boost their energy. And their happiness too.
ABOUT THE TEAM CHALLENGES ON ULOO
During the time of a Team Challenge, you'll get regular activities to complete. Track your progress and exchange with your teammates and your host. Enjoy the Uloo Team Experience.

Only on the Uloo app.
WHAT YOU'LL DO
- You heard about meditation, maybe you were told about the multiple benefits of meditation, especially in these difficult times, and maybe you were even asked : "hey, why are you still not meditating?". Or how many times did you come up with an excuse to not meditate ? - During these 5-day challenge, invest in you ! You will finally le... read more
PRICE
Free
HOW TO JOIN?
You can join this Team Challenge on the Uloo app. You'll receive daily activities directly on your phone.